QCIC is a leading provider of Business Consulting services and Business Process Outsourcing services in Japan, serving the local offices of international companies operating in the Japanese market.
Established in 2006, we have supported many foreign-affiliated companies and foreign entrepreneurs with their operations in Japan using our experience, expertise and local knowledge.
We pride ourselves as being proactive and efficient in our service delivery. We are bi-cultural and have a deep understanding of different cultures. This cultural understanding is what helps us to communicate with our clients efficiently . All our staff are proficient in English and Japanese and have substantial experience and expertise in their chosen fields.
With our in-depth and wide-ranging knowledge of the Japanese market, we provide companies with strategic consulting and business advisory services required to help grow their business in Japan.
Most consultancy services are undertaken as project-based work, and each is undertaken within the parameters of the Japanese market environment.
At QCIC, our mission is to apply our comprehensive business process resources to the operations of international companies in Japan, to free them to focus on their core competencies and optimize their return on investment in their Japanese office.
Our team of professionals combine many years of professional experience, applying our insights, local knowledge and extensive expertise in their respective field to provide customized solutions to your business.
These solutions incorporate business critical process knowledge, systems and services you need to keep your middle and back office operations in Japan running smoothly and efficiently.
We approach our clients as partners, providing them with a one-stop shop for all their business consulting and business processing outsourcing service needs. We offer a full menu of financial, legal and personnel-related business process services, from which we tailor a service package to meet the specific needs of each client.
This ensures their local offices run smoothly and cost efficiently, while meeting all corporate, local and international financial, legal and regulatory standards.
Our approach:  A one-stop business consulting & services shop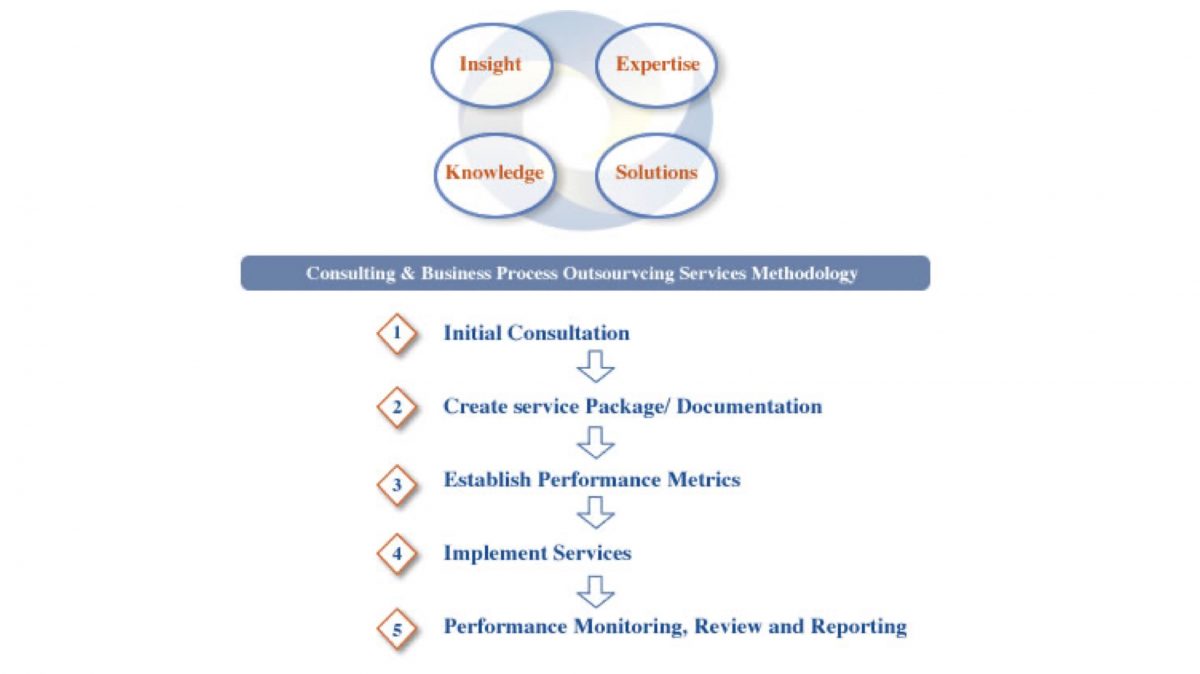 Initial Consultation

This first step is critical to building the long-term relationship that we see as the best way to add value to our client's business. We devote considerable time and resources to understanding your business, then apply our insight, knowledge and expertise to analyze and define your immediate and future needs.
Create service Package, Documentation 

For all process-related assignments, we offer a choice of well-defined service propositions, the most appropriate of which can then be customized to your specific needs. For consulting assignments, we believe every assignment is unique. So, we take a project-based approach, applying our insights, knowledge and expertise to define and implement a custom solution that addresses your specific needs.
Establish Performance Metrics 

To enable you to easily monitor our performance, we build Key Performance Indicators (KPIs) and significant milestones into our service proposals. They also enable us to monitor ourselves. One simple example of a KPI is guaranteed reporting deadlines. These are included in our service agreements and we fully commit to meeting them.
Implement, Execute Projects 

Once a contract is in place, we commence work by assigning experienced consultants to work with your team and deliver the solutions we have promised.
Performance Monitoring, Review and Reporting 

For process-related services, most deliverables are regular, e.g. monthly, and deadlines are easy to monitor. We report on the status of the services after each deadline has passed. For consulting assignments, we report on progress as we reach each agreed significant Milestone.
To help us to continually improve our performance, we welcome feedback from our clients during and at the completion of all assignments.

Please see our Case Studies below for more information.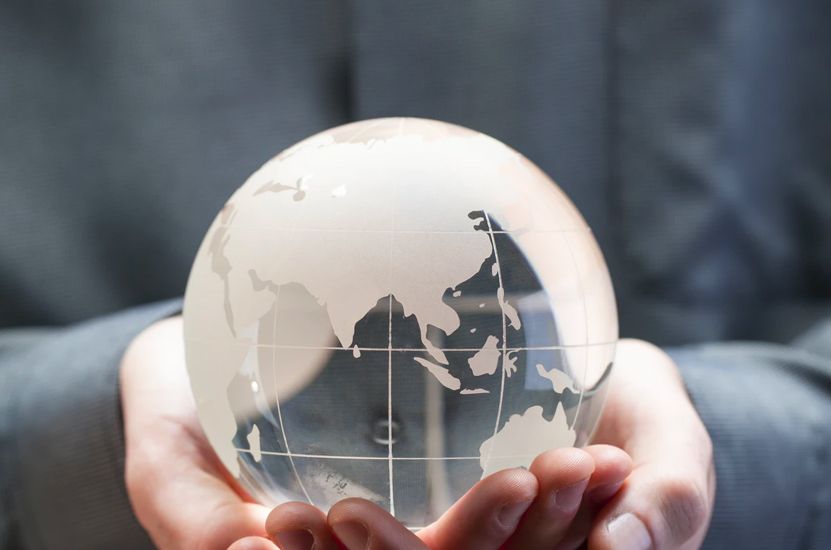 Quality services at a competitive cost
The team at QCIC is very experienced and skilled in their areas of specialty. We provide high quality service that compares above market standards. Our strategy is to provide tailored service to our clients based on their specific needs. We do not also charge you for extra services you absolutely do not need. We are entrepreneurs ourselves and understand the peculiar circumstances that small and medium size enterprises face.
As a result, we try our very best not to incur extra overhead costs so that we can pass on the savings to our clients through fee reductions. Our high-quality services together with flexible pricing, has made us very competitive among our peers in the market. Using our services means you would benefit from cost savings. The savings can be channeled to other areas of the business, leading to profitability and company growth.
Measurable performance
QCIC establishes and commits to predetermined metrics against which our performance can be measured. We also establish and commit to a calendar for reporting on-going performance and project status to client management.
Our Clients
QCIC's primary focus is on foreign companies entering, operating and growing in the Japanese market. We work with a range of clients from large multi-billion-dollar corporations to the Japan subsidiary of companies just entering the market that have 1 to 20 employees.
With our entrepreneurial background, we are also happy to assist foreign entrepreneurs launching businesses in Tokyo.
Our clients operate in diverse business fields including financial services, medical service/ products, consumer products, software retail, construction, electronic components and equipment, industrial components and equipment, information technology, recruitment, energy and publishing.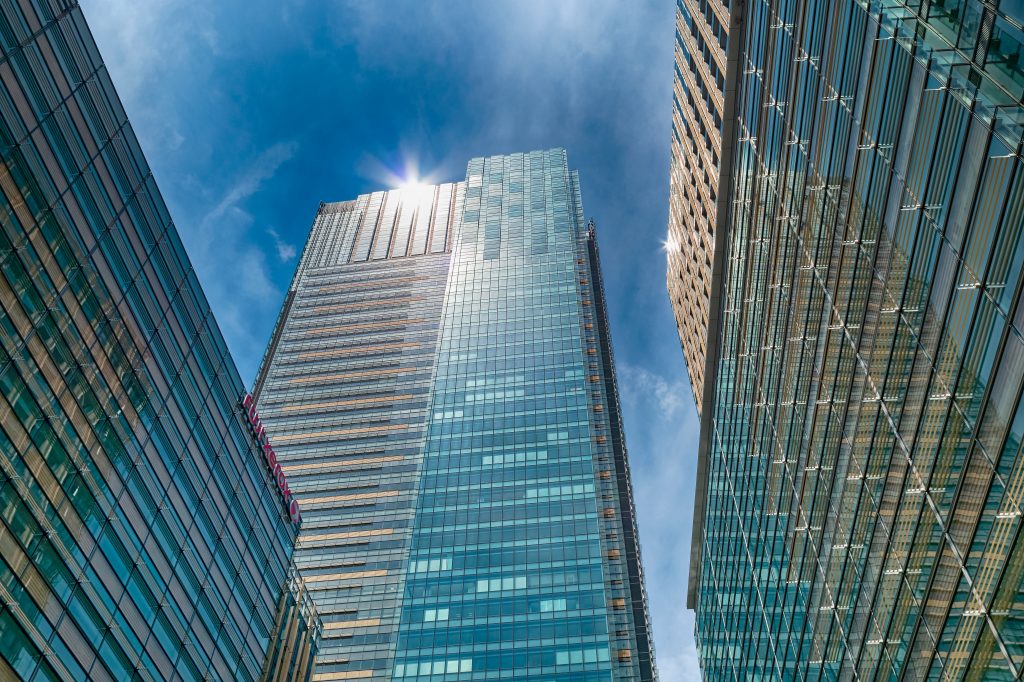 Comprehensive Experience
QCIC's expertise and comprehensive one-stop services provide significant advantages in ensuring your business processes run smoothly, comply with all corporate, local and international standards and regulations, are comprehensively documented, and completely accountable. As well as being cost efficient. We truly do watch the watchmen!
With combined 25 years of senior-level experience in the Japanese market, QCIC is well positioned to fulfill your Business Consulting and Business Process Outsourcing service needs. Our team's experiences cover the supply of services in a diverse range of fields, including financial services, consumer products, medical products, software, recruitment, Energy, food and many others
Personal service
Our directors personally meet with each of our clients, and control the work on each account. This enables us to be highly flexible in meeting client needs, and very quick in making decisions and implementing processes.
One-stop shop coverage
Our services and expertise span multiple fields, enabling us to provide one-stop consulting and process services that include:
– Accounting / Finance
– Administrative Law
– Human Resources
– Corporate Governance
A network of specialists
QCIC has a strong team that includes a network of highly-qualified Japanese and foreign specialists in accounting, tax, social insurance, entity formation, and related fields, allowing us to deliver specialist services to our valued clients anytime with speed and accuracy. This approach ensures our clients are up to date with all current regulations and standards, have the skill sets and expertise needed, eliminates training costs and associated overheads, and frees up your people and resources where they can be used to greatest benefit for your company.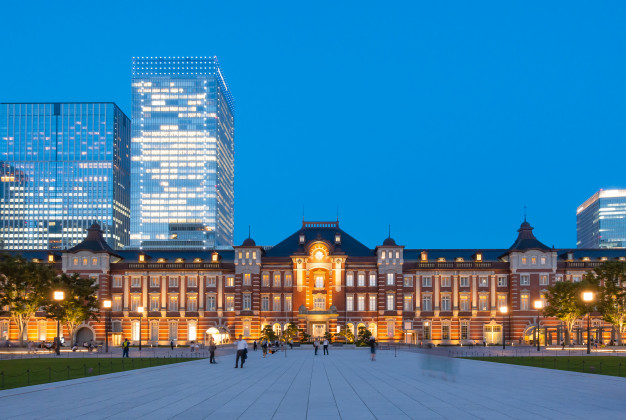 Our Directors

Raymond Gasu
President and Representative Director, Raymond Gasu, brings a wealth of experience to heading up QCIC. He is a specialist in Business Process Outsourcing in Japan with a focus on finance and administration, having spent more than 18 years in the industry. Applying his experience in the preparation and reporting of financial results of subsidiaries of both large and medium-scale multinational corporations operating in Japan, he led a number of Sarbanes-Oxley (SOX) and other regulatory compliance projects in the past. He is a Fellow (FCCA) of the Association of Chartered Certified Accountants (ACCA) of the UK and a graduate of the MBA program at Temple University.
Keith Komiya
Keith Komiya, Director, is currently a director of several companies in Japan. His operational experience and his wide network of relationships ensures the company is connected to the right associations and keeps abreast with the latest actions and trends in the Tokyo business environment. Past experience includes senior positions in Takara Printing, Make, ADP Japan, and SMARTS Japan. With an MBA in Finance and involvement on both the acquirer and the acquired side of deals, Keith ensures the advice the company can give is well thought out and practical.
Bi-lingual and bi-cultural
Our bi-lingual, bi-cultural staff are able to fulfill the specific business process needs of a client's Japanese office. They can also directly communicate with and explain the different local market requirements, regulatory and operating environment to the understanding of the respective officers at the head office, such as CFOs and auditors taking into consideration differences in culture and ways of doing business.